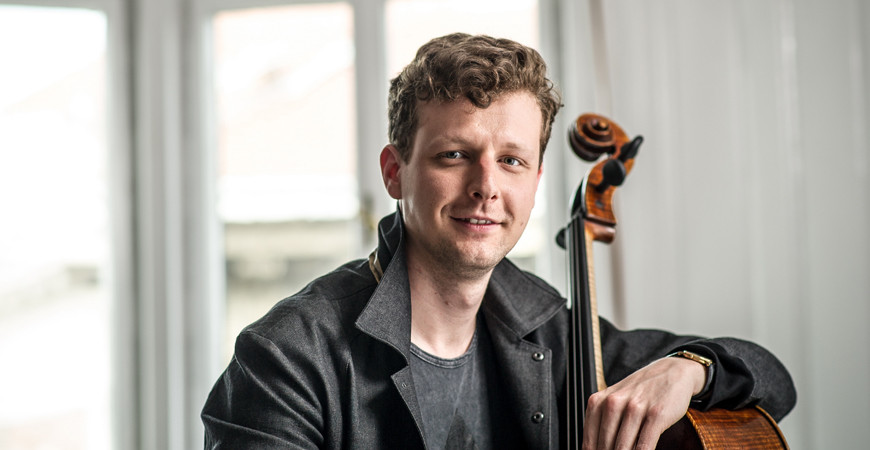 2 November 2019, 10.30-14.30
Room X
Cello master class by István Várdai

Presented by Liszt Academy
Schedule of the master class:
10.30–11.30: Szabolcs Madarasi
Dvořák: Cello Concerto in B minor, Op. 104 – 1. Allegro, 2. Adagio, ma non troppo
11.30–12.30: Flóra Matuska
Chopin: Sonata for Violin and Piano in G minor, Op. 65
12.30–13.30: Flóra Blahunka
Tchaikovsky: Variations on a Rococo Theme, Op. 33 (with the amendments by Wilhelm Fitzenhagen)
13.30–14.30: Eszter Agárdi
Kodály: Cello Sonata, Op. 8 – 3. Allegro molto vivace
Presented by
Liszt Ferenc Academy of Music, Strings Department
Tickets:
The master class is free of charge and open to all interested as the rooms' capacity allows. No preliminary application is necessary. Certificates of attendance are not issued.