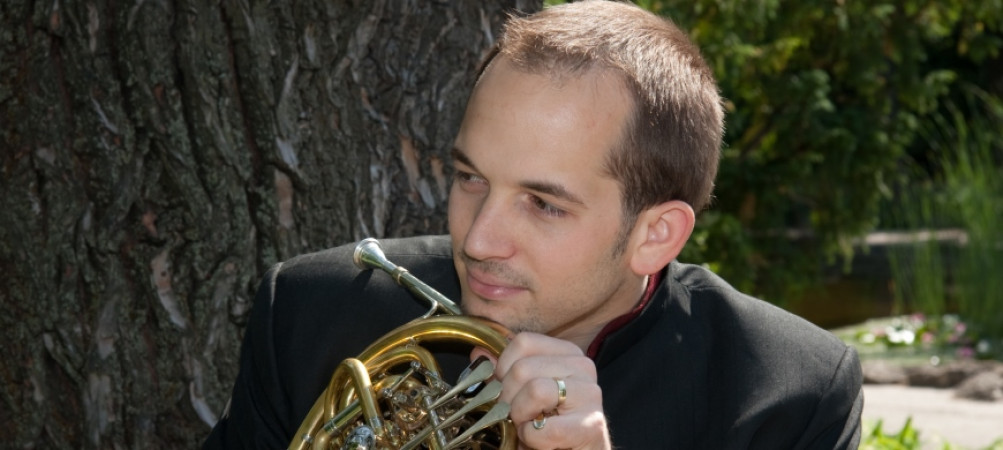 27 November 2019, 09.00-18.00
Auditorium
Szabolcs Zempléni Horn Master Class

Presented by Liszt Academy
Schedule of the master class:
9.00–10.00: Bella Rimóczi
10.00–11.00: Péter Harangozó
11.00–12.00: Ágoston Márkus
14.00–15.00: Dóra Hajnal
15.00–16.00: Norbert Kiss
16.00–17.00: Dominik Kovács
17.00–18.00: Ákos Wadi Shanin
Presented by
Liszt Ferenc Academy of Music, Woodwind and Brass Department
Tickets:
The master class is free of charge and open to all interested as the rooms' capacity allows. No preliminary application is necessary. Certificates of attendance are not issued.