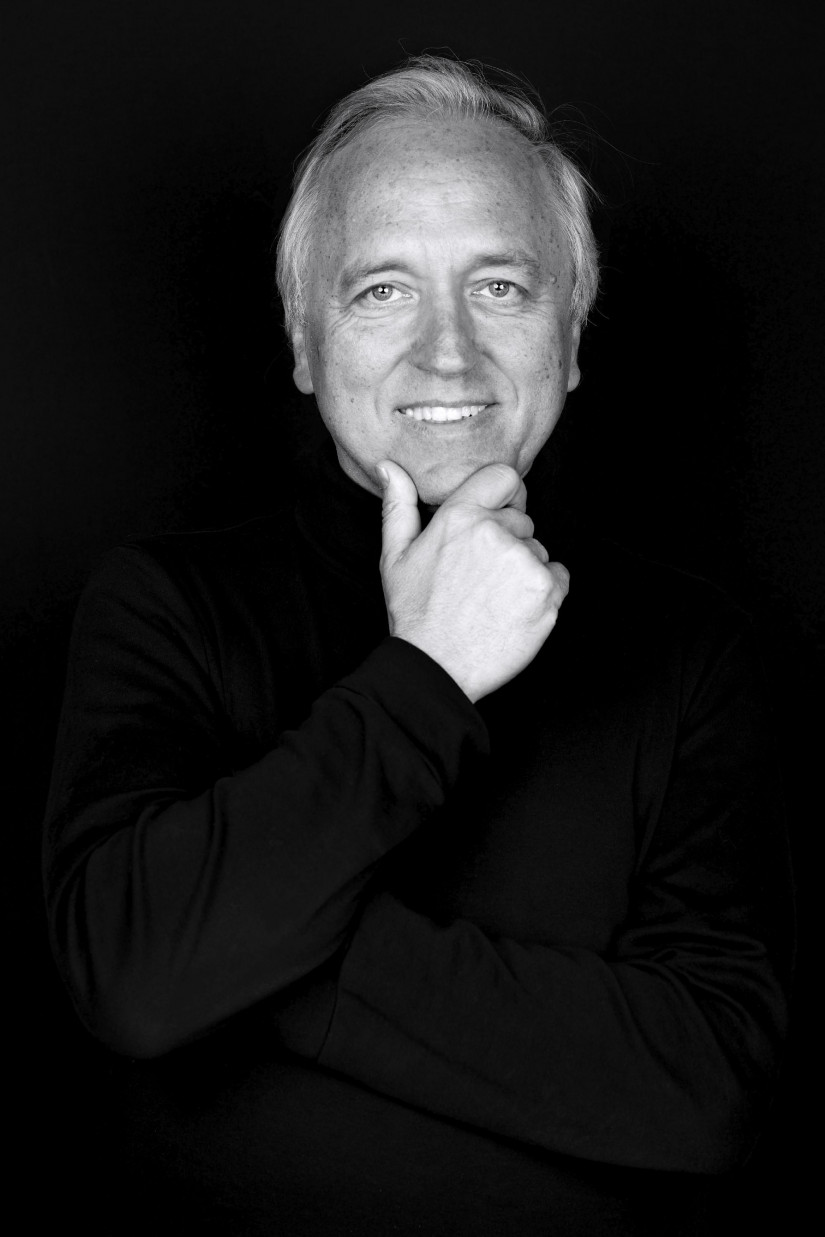 28 February 2019, 10.00-17.00
Room X
Chamber Music Master Class by Imre Rohmann

Presented by Liszt Academy
Cancelled
Application and participation:
Active participants:
Chamber groups of the Academy may apply, not just one but to more classes as well. Imre Rohmann will choose the participants of the master class from the applicants.
Please apply through the online form here.
Application deadline: 31 January 2019
Passive participants:
Admission is free but subjected to the capacity of the rooms. Applying in advance is not necessary.
For passive participants the Academy does not provide a certificate.
Presented by
Liszt Ferenc Academy of Music, Chamber Music Department