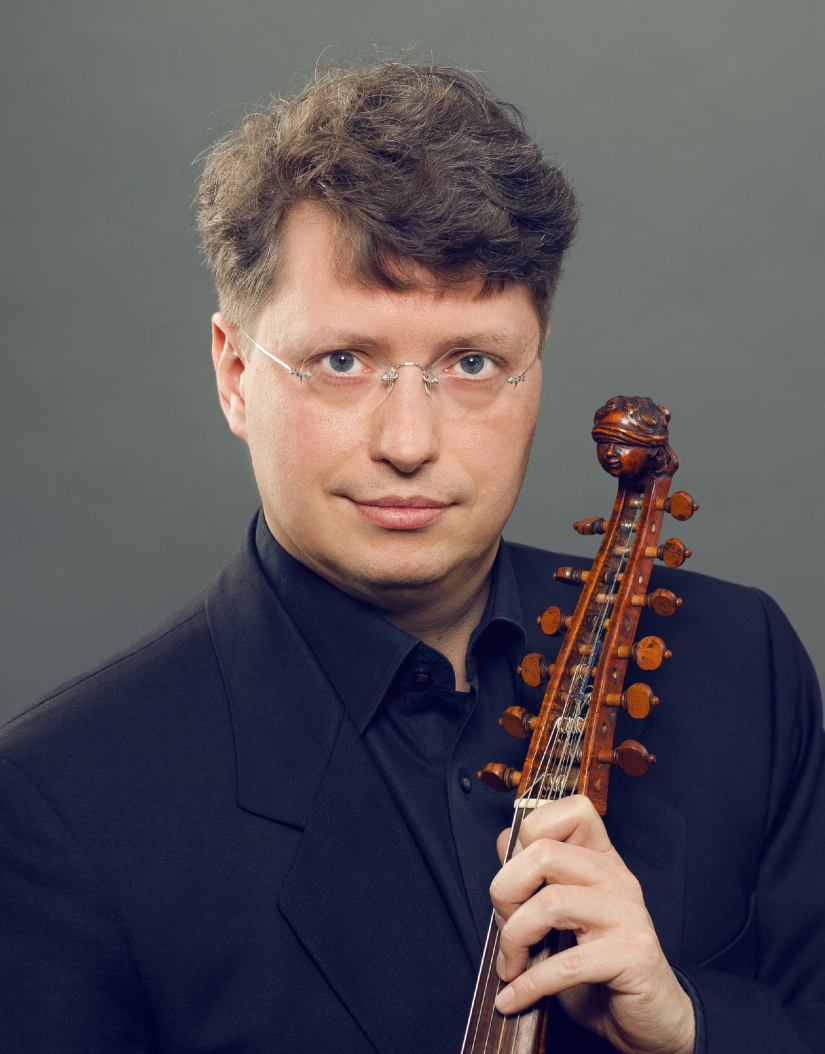 29 March 2019, 16.00-19.00
Room X
Lecture and workshop by Kai Köpp

Presented by Liszt Academy
"The soul of music" – Authenticity in romantic performance practice
The schedule of the workshop:
Wednesday, 27 March 2019          
16.00–17.00: lecture, Main building (room V)
17.00–20.00: workshop, Main building (room V)
Thursday, 28 March 2019
9.00-10.00: lecture, Main building (room V)
10.00-13.00: workshop, Main building (room V)
Friday, 29 March 2019
10.00-11.00: lecture, Ligeti building (room 018)
16.00-19.00: workshop, Ligeti building (room -120)
19th-century repertoire forms the core of academic musical education still today, thus performing music from Beethoven to Brahms seems to be a relatively uncomplicated task for the professional performer. However, in earlier and contemporary music – that is, beyond the romantic repertoire – a more informed approach to interpretation has become widely accepted in the past few decades. In this situation, it may come as a surprise to realise how composers and performers from the 19th century actually performed their own well-known repertoire.
Early sound recordings provide vivid examples of romantic performance styles, and instructive editions invite us to take virtual masterclasses with famous performers of the past. At our workshop, we will discuss stylistic landmark techniques such as tempo flexibility, portamento and expressive non-alignment from recorded examples by Joseph Joachim, Carl Reinecke and Camille Saint-Saëns, as well as from students of Franz Liszt, Clara Schumann, and Johannes Brahms. 
The workshop is open to all interested students, performers and musicologists as well.
Due to the size of the rooms the maximum number of applicants accepted is 10 participants/hour.
Presented by
Liszt Ferenc Academy of Music
A regisztráció lezárult.