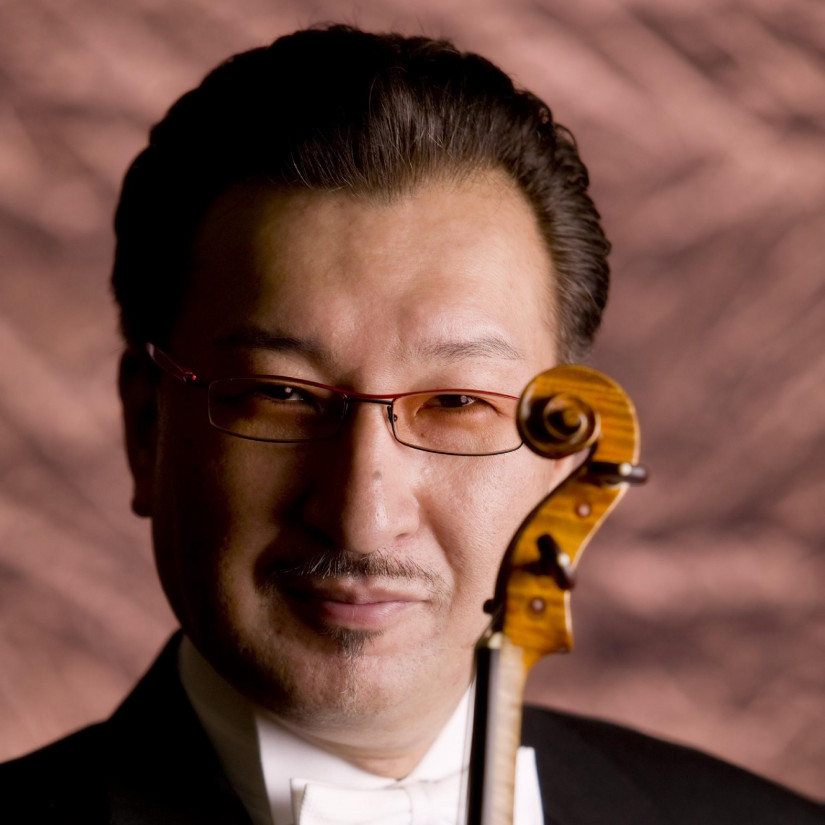 21 November 2019, 14.00-17.45
Auditorium
Violin master class by Fuminori Shinozaki

Presented by Liszt Academy
Schedule of the master class:
14.00–14.45: Aoki Kanon
Mozart: Sonata for Violin and Piano No. 32 in B-flat major, K. 454
14.45–15.30: Eveline Meier
Brahms: Violin Concerto in D major, Op. 77 – 1st or 2nd and 3rd movement
15.30–16.15: Rebeca López Mena
Mozart: Violin Concerto No. 5 in A major, K. 219
16.15–17.00: Sofía Hernández Curto
Mozart: Rondo in C major, K. 373
Mozart: Rondo in B-flat major, K. 269
17.00–17.45: Szabó Sára
Bartók: Violin Concerto No. 1, BB 48a – 1st movement
Presented by
Liszt Ferenc Academy of Music, Strings Department
Tickets:
The master class is free of charge and open to all interested as the rooms' capacity allows. No preliminary application is necessary. Certificates of attendance are not issued.