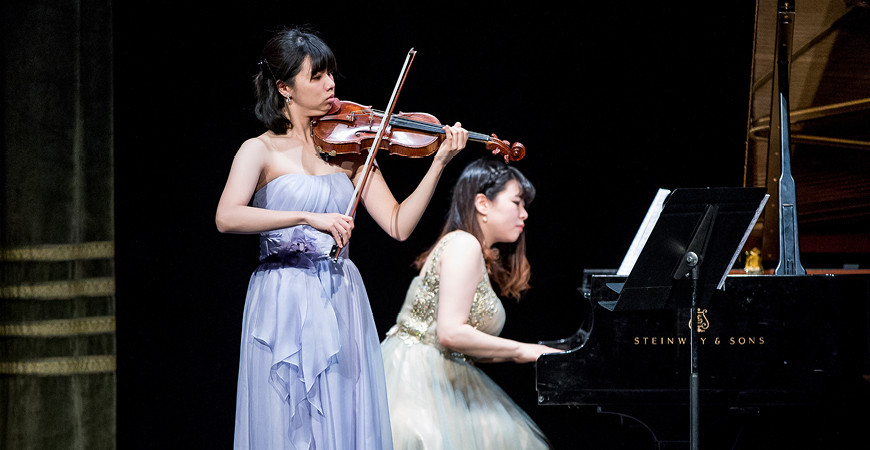 26 March 2022, 19.00-21.00
Solti Hall
"Sounds of Spring"
Chamber Music Recital of Liszt Academy Japanese and Hungarian students
Mendelssohn: Variations sérieuses, Op. 54
Shimizu Yui (piano)
Brahms: Sonata for Violin and Piano No. 2 in A major, Op. 100 – 1. Allegro amabile, 3. Allegretto grazioso (quasi andante)
Matsuda Aya (violin), Narihito Mukeda (piano)
Popper: Polonaise de Concert, Op. 14
Yamamoto Ryo (cello), Yamane Yui (piano)
Bartók: Four Pieces for Piano, BB 27 – 4. Scherzo
Mizuno Kaisei (piano)
INTERMISSION
Jérôme Ducros: Encore
Shimizu Yosuke (cello), Amakawa Mana (piano)
Bartók: Improvisations on Hungarian Peasant Songs, BB 83 [Op. 20]
Tadaaki Hayasaka (piano)
Bekku: Sakura Yoko cho
Debussy: "L'année, en vain chasse l'année; Azaël, pourquoi m'as-tu quittée?" – Lia's Aria from the cantata L'enfant prodigue
Haydn: "Non v'e chi mi aiuta" – Gasparina's Aria from the opera La canterina 
Nobunaga Takatomi: Mirai he
Katoh Hiroko (vocals), Yamagami Souhei (piano)
Haydn: Keyboard Trio in G major, Hob. XV:25
Matsuda Aya (violin), Hagiwara Izumi (cello), Yamane Yui (piano)
Host: Endre Tóth
Artistic director: Csaba Onczay, professor emeritus of the Liszt Academy
Teachers: Gábor Farkas, Attila Némethy (piano), Vilmos Szabadi (violin), Csaba Onczay (cello), Andrea Meláth (vocals), Attila Falvay (chamber music)
Over the years, the Liszt Ferenc Academy of Music and the Hungarian–Japanese Friendship Society have created a tradition with a joint event for which students of the Liszt Academy always prepare a special programme: alongside Western European composers, there is room for popular or rarely heard pieces by Hungarian composers and, year on year, audiences also get a diverse 'taster' of Japanese music art. The programme's artistic director is Csaba Onczay, Liszt, Bartók–Pásztory and Kossuth Prize cellist, professor emeritus of the Strings Department.
Presented by
Japán Nagykövetség, Liszt Ferenc Zeneművészeti Egyetem, Magyar–Japán Baráti Társaság
Supporter: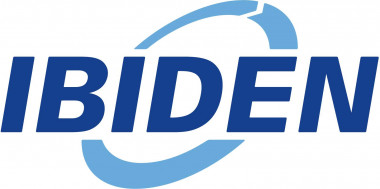 Tickets:
Admission to the concert is free. Registration is at: tavaszihangok@gmail.com.