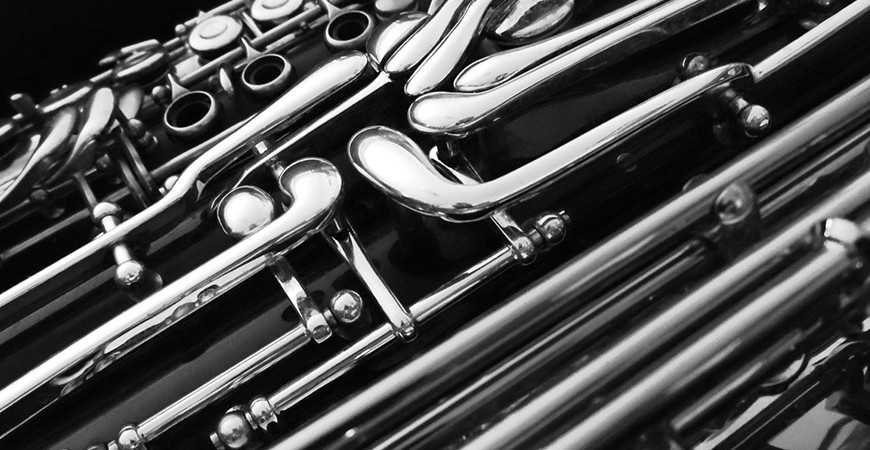 2 April 2022, 19.30-21.00
Grand Hall
Mátyás Antal & Liszt Academy Wind Ensemble

Presented by Liszt Academy
Cancelled
Stravinsky: Symphonies of Wind Instruments (transcription from 1947)
György Orbán: Pavillon-sinfonietta
R. Strauss: Suite in B-flat major, Op. 4
Liszt Academy Wind Ensemble
Conductor: Mátyás Antal
Especial good fortune is required to find a programme consisting of works purely for wind instruments in the programme plan of a concert season. The wind ensemble (contrary to the string orchestra with a distinguished past) is still frequently associated with the military band, brass band or at least as a group of amateur entertainers serving to enhance the atmosphere of fairs and parades, although the truth is that colourful, diverse wind harmonies have inspired, and continue to inspire, extraordinarily exciting creations. Full proof of this is available in the programme of the Wind Ensemble of the Liszt Academy, in which we hear performances of the Symphonies of Wind Instruments written in 1920 by Stravinsky on the death of Debussy and woven from pliable motifs and sound curtains, György Orbán's 1995 piece, Pavillon Sinfonietta, and the Suite in B-flat major by the youthful Richard Strauss composed for 13 wind instruments.
Presented by
Liszt Academy Concert Centre
Tickets:
Free tickets can be claimed at the website and the Ticket Office of the Liszt Academy one month before the concert.