Singing master class by Michael Chance
16 September 2016
Michael Chance, professor at Royal Academy of Music in London and Royal Conservatory of Hague, is holding a master class at the Liszt Academy, at the invitation of the Church Music Department.
The master class by the renowned contra tenor takes place
24 to 26 October 2016, 11 a.m. to 1.30 p.m. and 2.30 p.m. to 5 p.m.,
at the concert hall of the Old Academy of Music.
Eligibility: students of vocal studies and their piano accompanists, and vocal ensembles from various departments of the Liszt Academy, preferably with liturgical repertoires, but it is also possible to bring other renaissance and baroque pieces (J. S. Bach, Händel, Monteverdi, Vivaldi).
The master class is closed with a concert on 26 October 2016 at 6 p.m. where participants of the master class can perform.
Further information about Professor Chance.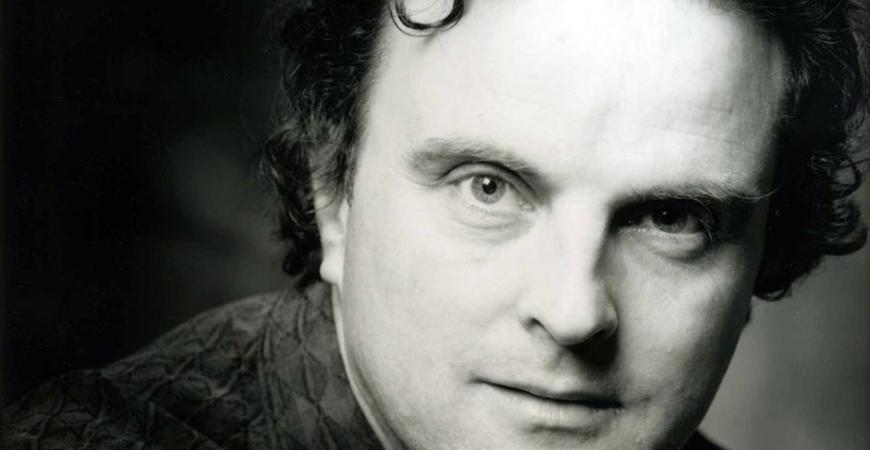 Participants of the master class can earn 2 credits. The course is to be registered as "Master class for Students of Church Music 2 - Chance". The requirement for earning credits is participation for active participants, and at least 12 hours of auditing for passive participants (on the 3 days altogether). The course is signed by Professor Judit Rajk of the Church Music Department.
Language of the master class: English
To apply please contact Mr. Ádám Kirkósa at kirkosa.adam[at]zeneakademia.hu
Please include in your message: your name, study programme, year of studies, your repertoire, and your partners. Upon previous request, the Church Music Department provides a harpsichord / piano accompanist. About the accompanist request, please write to Prof. Judit Rajk until 10 October 2016.
rajkjudit[at]gmail.com
Tags